Regular price
Sale price
$57.00 USD
Unit price
per
Sale
Sold out
The Holle Goat Dutch Stage 1 formula has all the ingredients babies need and parents want, so look no further! With creamy organic goat's milk as the main base, there are automatically more proteins and vitamins contained within the formula.
The formula comes from Demeter, grass-fed goat's milk, which means it has gone through rigorous checks and testing so it is proven to be of the highest quality. It comes free of hormones, steroids, antibiotics, chemicals, sugars, and GMOs, leaving you peace of mind that you've chosen the best organic formula.
View full details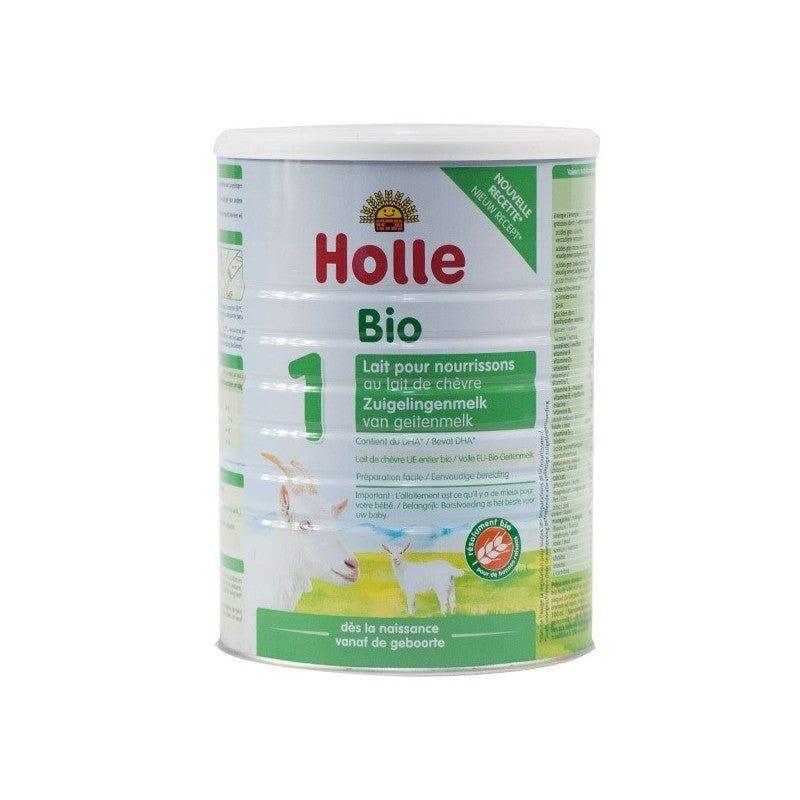 Made baby very constipated.
Something about this formula did not agree with my baby. He loved the taste but had only been on it 2 weeks when it made him extremely constipated, to the point we had to take him to the doctor. It made his stools rock hard, and he was unable to pass them on his own. After this, I found out several moms had the same issue with the formula. Do not recommend.